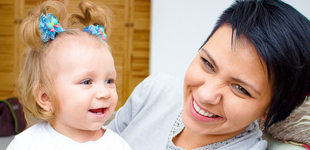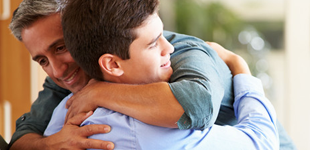 "Mr. Reilly was wonderful.  He is straight forward and I genuinely felt relief knowing my case was in his hands.  If I am being completely honest Mr. Reilly's intolerance for B.S. is one of his best qualities". – Maggie M. – Family  
"Good to work with, was really happy how everything was handled and explained to me". Tyler A.  – Family  
If you're going through a painful divorce, custodies fight or paternity proceedings, you want a compassionate attorney on your side. You need one who understands all the dynamics of family laws and the nuts and bolts of property division. Contact Law Offices of Reilly & Skerston, LLC today. We are here for you.
For over 35 years, Law Offices of Reilly & Skerston, LLC has helped clients like you. We understand that family law matters can be stressful. That's why we will always give you honest and straight forward legal services.
We serve North Central Illinois, LaSalle, and Livingston Counties.
James T. Reilly is certified as a Mediator for a family law by the state of Illinois and the Thirteenth Judicial Circuit.
Mediation
Divorce
Custody
Visitation
Support
Maintenance
Paternity
Adoption